Bowen therapy on the gold coast
Bowen
is the therapy of choice
brings lasting pain relief
aligns the body
releases tension
activates powerful healing responses
resets the body

The 'miracle' of Bowen arises from the Bowen therapist doing so little to produce such profound and long-lasting results.
Realign, balance and reduce pain
Bowen stimulates your body to realign itself, releasing restrictions and tension in muscles, fascia and connective tissue.
Bowen is holistic. It balances your entire body and doesn't only  focus on a single area of concern.
Bowen reduces pain for the long term because your body creates and holds new patterns when it realigns.
Bowen therapists are musicians of the body
A Bowen move is like plucking a guitar string, where the human body is the instrument, and the Bowen therapist is the musician. These gentle, rolling motions vibrate through the nervous system and send a clear signal to the body to release tension. Unlike other modalities where a therapist tries to manipulate the tightness in a muscle or the positioning of the skeletal system, the Bowen technique sends a message through the central nervous system so that the body can repair itself.
Your body can reset itself
Experience long-lasting pain relief with bowen therapy
Bowen addresses underlying connective tissue and structure. It realigns hips and improves postural imbalances that can lead to back pain.
The majority of headaches and migraines stem from structural dysfunction, particularly issues with neck and jaw alignment. Vision, balance and teeth can be affected. 
Bowen improves circulation, digestion and lymphatic drainage. It can help with bladder issues, oedema, breathing, chest infections, swollen glands, coughs and colds.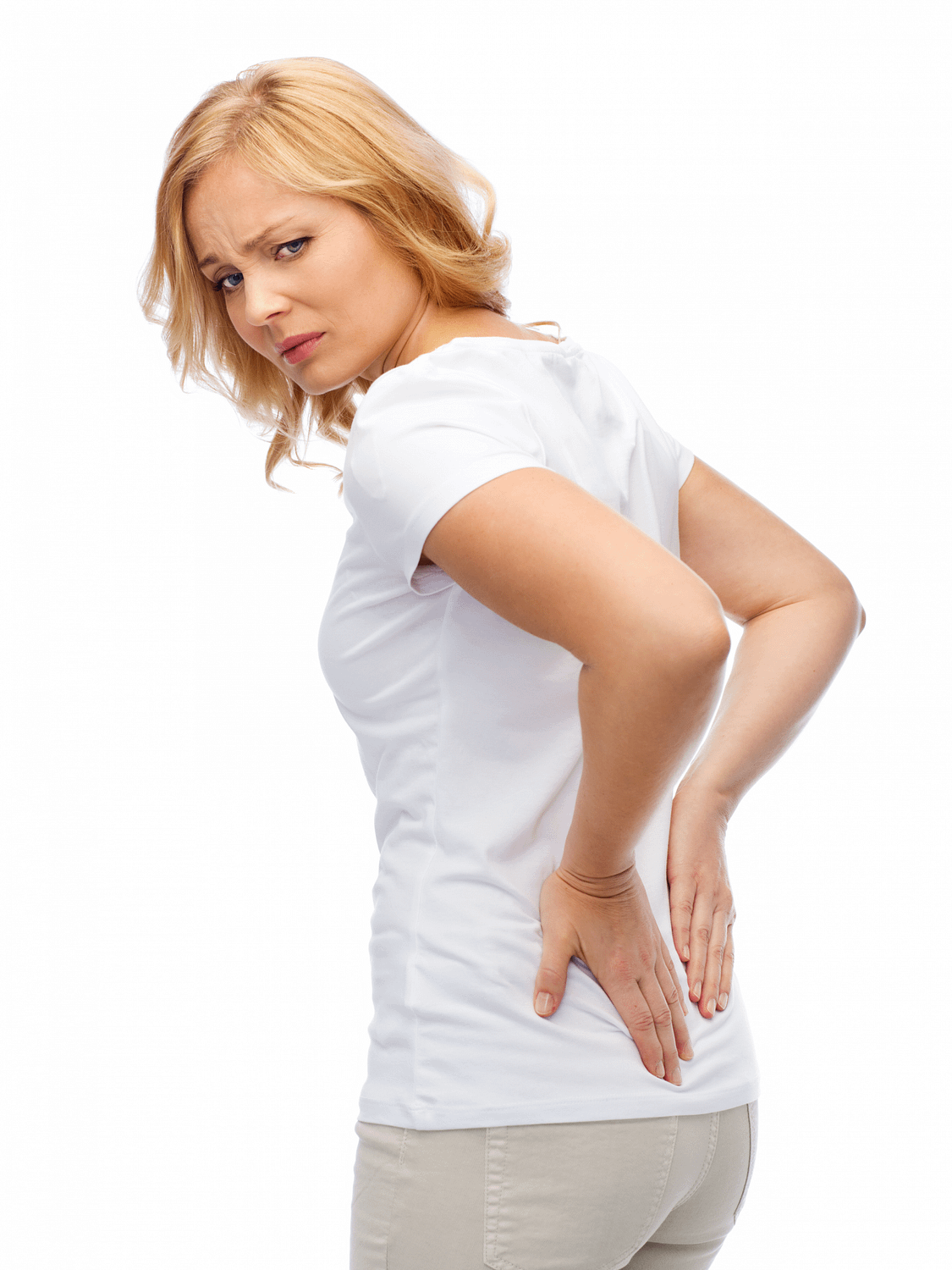 From frozen shoulder to carpal tunnel, Bowen helps with all kinds of shoulder, neck and arm pain, and restricted movement.
It can be difficult to impose long lasting postural change on the body.  With Bowen therapy the body can let go of tension, so that changes and new habits can form more easily.
Release tight leg muscles, hamstrings, quadriceps and calves, easily with Bowen. Address knee and ankle alignment and obtain relief from heel pain and plantar fasciitis.
Discover the incredible benefits of bowen therapy
Your body is designed to heal itself, and if it's not doing that, then the Bowen technique can help get it back on track. Bowen is the therapy of choice. It activates powerful healing responses that have profound and lasting results. Let go of any concerns that you have about trying something new. Most people are delighted by how quickly it works and wish they had tried Bowen therapy first.
Bowen helps many conditions
Have you got pain or dysfunction?
Many people think of Bowen therapy as a specialised treatment for physical problems like bad backs, or neck and shoulder pain. What most people don't realise is that it is a versatile healing modality. It aids many different systems in the body, in addition to muscular-skeletal concerns.
First choice for Bowen on the Gold Coast
Stepping Stones to Health is dedicated to bringing you long-lasting relief from pain, better movement and improved health.
We are passionate about your wellbeing and have created our spacious clinic with you in mind. We have outfitted it for comfort, relaxation, and healing so you can experience the best treatment possible.
Here you can enjoy a peaceful Bowen treatment, for yourself or bring along the family.  We can treat up to three people at once, saving you time and money.
And you can discover the fantastic benefits of our energy4life program, bioenergetic consultations and MiHealth treatments.
Our beautiful clinic is surrounded by nature, with fabulous views of the Gold Coast. Enjoy taking a break from the daily bustle and electronic smog of the Coast.
It is important to use the services of a fully qualified Bowen therapist. Our therapists have undergone comprehensive training and are members of the Bowen Association of Australia (BAA) and the Bowen Therapy Academy of Australia (BTAA).
Bowen Therapy stems from the ingenious work of Tom Bowen who recognised the importance of fascia and the profound effect that soft tissue manipulation can have on a persons' wellbeing. ​
An absolutely amazing experience that really helped with my chronic neck and shoulder pain. I highly recommend both Bowen Therapy and Stepping Stones To Health.
I am so amazed with how Bowen works, Incredible! I can't believe the movement in my neck! Truly amazing. My Hips are realigning by the day! Thank you soooo very much! Xx
Are you ready to book your bowen treatment?
Booking an appointment is as simple as filling in the contact form on our website or phoning our clinic.